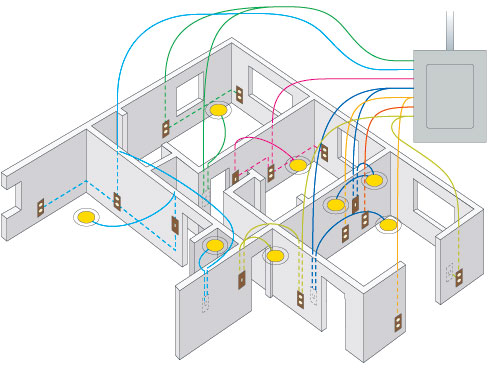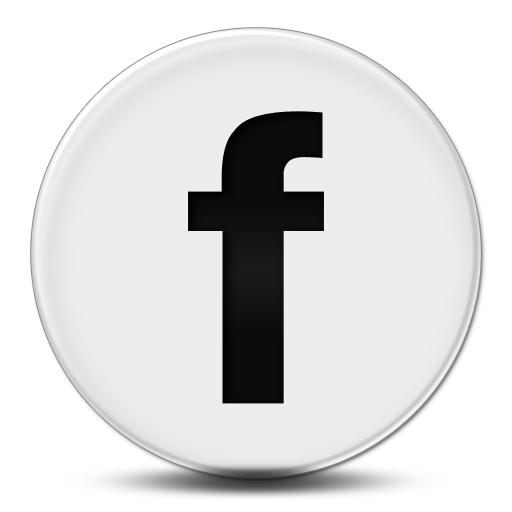 Improvement Electric
" We Keep You
Current
"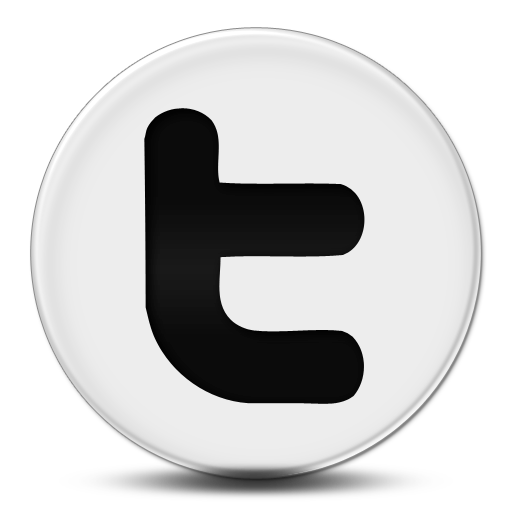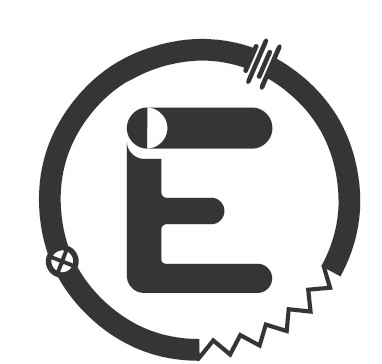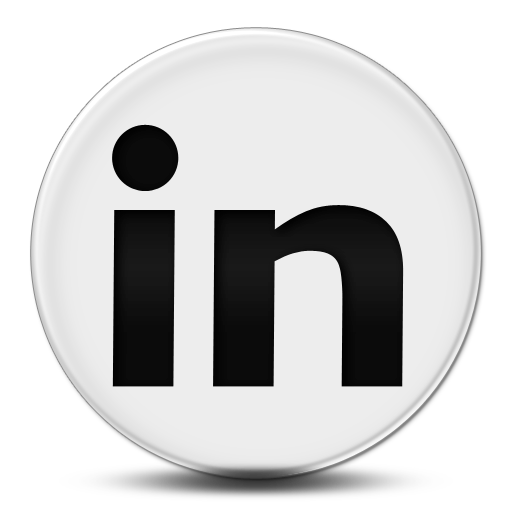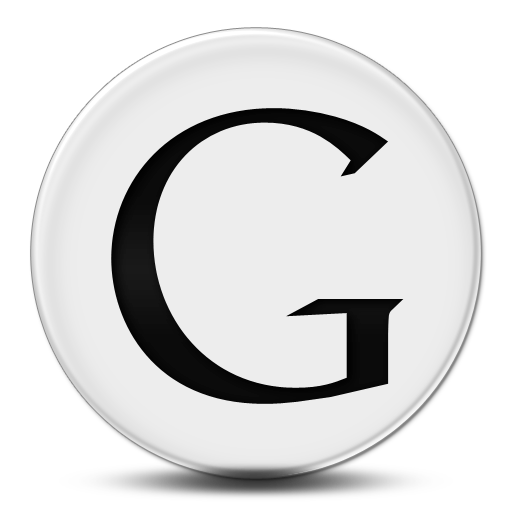 close [ x ]
Services overview
Services list
Improvement Electric LLC is dedicated to be an example in our industry by promoting long-term business relationships with its costumers by offering them the best quality service and reliable/timely solutions for all their electrical needs.
Improvement Electric LLC is licensed and fully insured in Georgia, North Carolina, Tennessee, South Carolina and Alabama.
New Construction
Residential and Commercial

Remodeling & Renovation
Rewiring and Restoration

Photovoltaic Systems
Residential, Commercial and Industrial

Retrofit Lighting
Residential and Commercial

In addition we are NABCEP Certified (North American Board Of Certificate Energy Practitioners) which is the most respected, well-established, and widely recognized organisation for solar professionals.
Our employees are certified as follows :
- OSHA 30 ( Occupational Safety and Health Administration )
- GSWCC(Georgia Soil and Water Conservation Commision )
- CPR & First Aid (American Heart Association)
- Forklift, Boom Lift, Scissor Lift Operator class 7 Certified
- D.O.T Certified (Department of Transportation)
Maintenance
Residential ,Commercial and Solar Systems


678-665-9361
Code Repairs
Service, Boxes , GFCI, AFCI, Improper Wiring etc.

Ceiling Fans, Fixtures, Chandeliers
New Installation or Replacement

Flat Screen TV Instalation
Wiring for HDMI, Optical, S-Video, DVI etc.

Outdoor Lighting
Landscape Lighting, Parking Lighting etc.

Swimming Pool & Hot Tub
New installation or Service

Building Code Consultation
Third Party Inspections

Audio & Video Installation
Intercoms,Surround Sound and Video Control

Automation
Whole House Integration and Automation

Phone: 678-327-9904 E-mail: contact@ie-green.com Fax: 678-682-3978
Improvement Electric © 2013 | Privacy policy