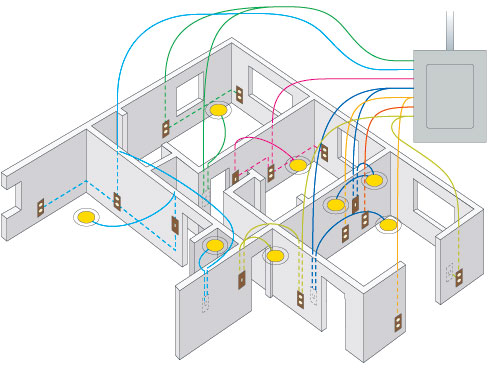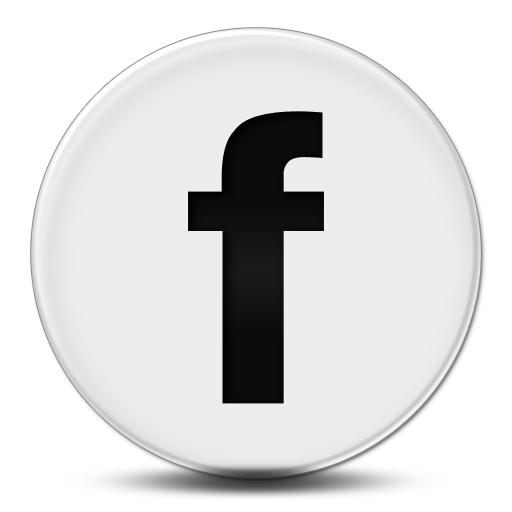 Improvement Electric
" We Keep You
Current
"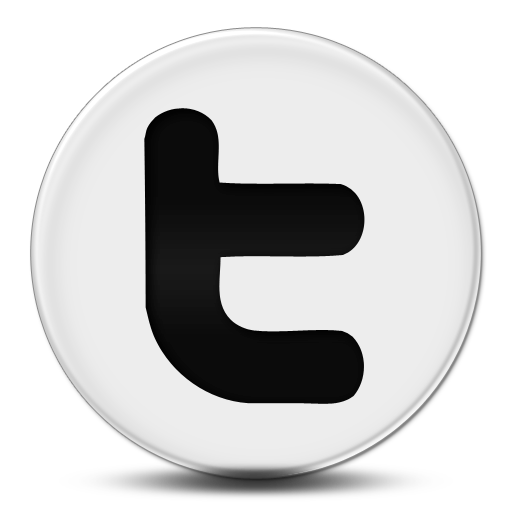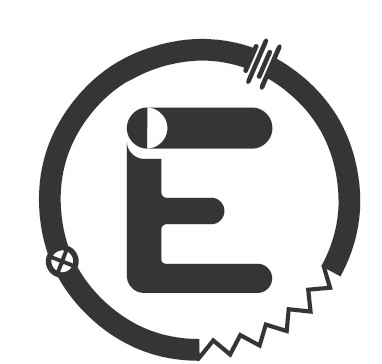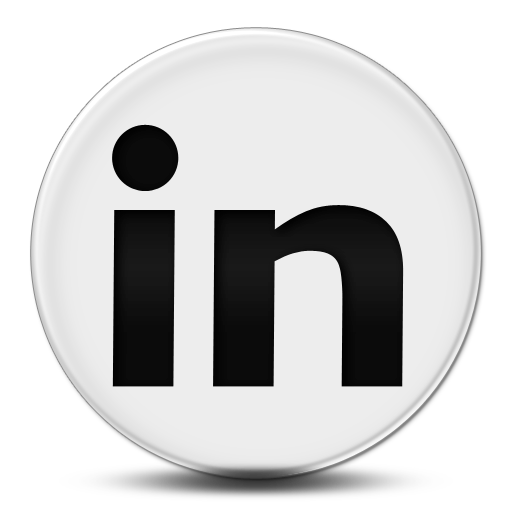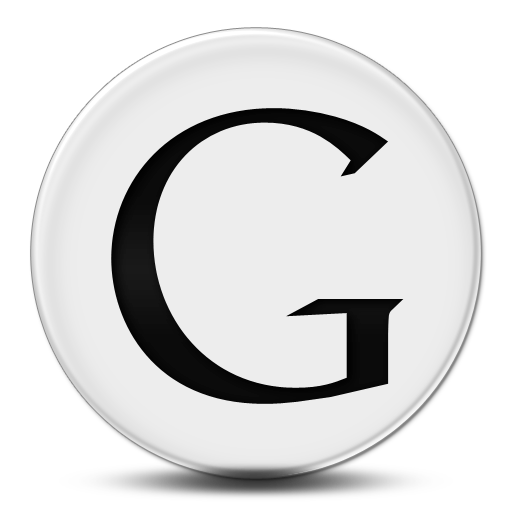 Troubleshooting Tips
IMPORTANT REMINDERCall Improvement Electric if you have:• Frequent problems with blowing fuses or tripping circuit breakers• A tingling feeling when you touch an electrical appliance• Discolored or warm wall outlets • A burning or rubbery smell coming from an appliance• Flickering or dimming lights• Sparks from an outlet
Proceed With Caution
Kitchen / Bathroom outlets doesn't work
Kitchen / Bathroom outlets doesn't work

Before beginning any
electrical repair,
Shut off the power.
Remove the fuse or trip the breaker for the circuit you will be working on in your service panel. Use a neon tester to be sure the power is off. If there is any doubt, you can remove the main fuse or trip the main breaker.
Remember: Removing the main fuse or tripping the main breaker will usually shut off the power to the entire house.
Outlet is not working
Outlet is not working

Light Fixture is not working
Light Fixture is not working

Hair dryer is tripping the circuit breaker
Hair dryer is tripping the circuit breaker

AFCI / GFCI doesn't reset
AFCI / GFCI doesn't reset

Recessed fixture turning On/Off
Recessed fixture turning On/Off

How to reset properly a breaker
How to reset properly a breaker

Phone: 678-327-9904 E-mail: contact@ie-green.com Fax: 678-682-3978
Improvement Electric © 2013 | Privacy policy